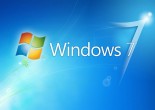 Upgrading to Win7 has its hazards, particularly when it comes to email. If you are moving from XP/Outlook Express to Win7/Outlook, the path is not as direct as it looks. Win7 does not include Outlook ...
Jul, 28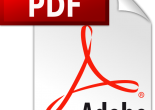 Adobe created the Public Document Format (PDF) and encouraged widespread adoption but charged for their full version of software designed to create and manipulate that format (Acrobat).  Before shelling out the bucks for Acrobat, take ...
Jun, 19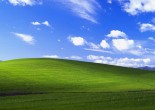 Microsoft will end support for both Windows XP SP2 and Vista RTM on July 13, 2010. Windows XP's vulnerabilities are already too well understood by hackers. Anyone still using XP should plan on upgrading to ...
Mar, 01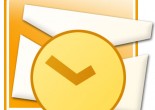 Microsoft figures out that data files should be stored with your data, not in a hidden directory. Another reason to like Office 2010.
Feb, 27